French resources
Free, online French resources.

Branché en immersion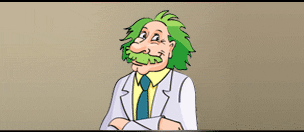 Science en ligne-Canadian science resource in French

Greater Victoria Public library French online resources:

DREF-(Direction des Ressources Éducatives Française) du Manitoba.  Here you will find YouTube videos in French with common mistakes students make.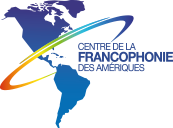 French digital library, French exercises, oral reading, prizes etc…(Note: you will need to set up a free account to access these resources)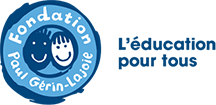 Lesson plans, audio books, games, and much more!

Activités complémentaires à nos cahiers, matériel ludique exclusif et plus encore. Revenez souvent pour découvrir nos nouveautés!
Scholastic free downloads (books)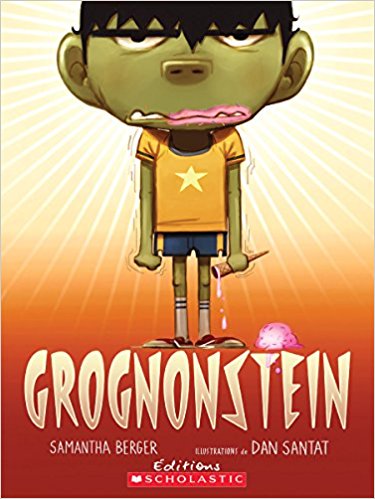 teacher resource/worksheet created by LescréationsdeStephanief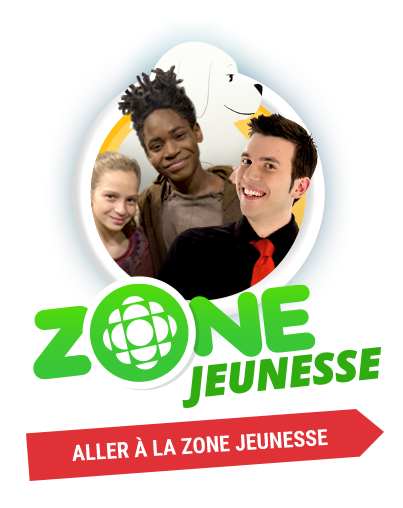 Radio Canada-French games, tv, and more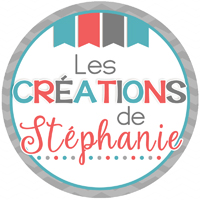 French-Canadian teacher and blogger with teacher resources