Covid-19

Please visit the school district website for updated Covid-19 information for students and parents.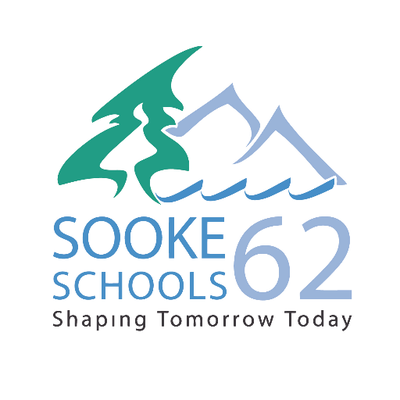 ---
Literacy ideas during these times
Spend time reading together – either reading to your child(ren) or having them read to you. Re-read favourite books too! Talk together about what you read. Ask questions to have them really think about what has been read:

"How do you think that character felt?"
"How would you feel in that situation?"
"What do you think will happen next?"
" What was your favourite part?"
"Which character would you want to be?"

Listen to audio books.
Write letters and cards (or an e-mail) and mail them to friends and family.
Story stones: Paint simple pictures on stones and use them as prompts to create stories. Choose characters (animals, people, etc…), scenes (locations, weather, nature, etc…), objects (food, toys, tools, vehicles, etc..) to paint on the stones.
Keep a daily journal. Write about feelings, events and something for which you are grateful.
Write stories about what can been seen looking out your windows. Let imaginations run wild.
Keep chatting and asking questions while doing activities and playing together.
Make up more verses for song you hear.
Go out for dinner in  your own kitchen: Plan a meal together, make a menu, set the table, invite guests (siblings, stuffed animals, parents) and turn it into a restaurant.
---
Mental Health-Covid-19