While school is out ONLINE (Free during Covid-19)
You will find on this page a huge variety of accessible links to keep yourself and your student learning and entertained during these challenging times. Please let us know which links you like most!
Click on the image to follow the online link.
---

In these times of uncertainty, youcubed is here to help students at home continue to explore and learn maths in rich and creative ways. We are collecting here modified versions of our tasks to be more home-friendly, as well as some new explorations designed for learners at home.
---
---

– French magazines for Gr.4+ (en français)
---
---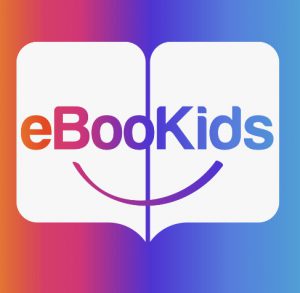 eBooKids
---
---
---
---
---
---
---
---
---
---
---
---
---
---
---
---
---
---
---
---
The Energy Cube Challenge is a way to motivate children and their families to get moving.
---
---
---
---
---
---
---
---
---
---

TED's youth and education initiative — aims to spark and celebrate the ideas and knowledge-sharing of teachers and students around the world. … TED-Ed has grown from an idea worth spreading into an award-winning education platform that serves millions of teachers and students around the world.
---

Canadian children's writers & illustrators are sharing readings of their books online
---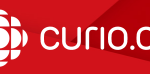 Access thousands of programs, documentaries, audio content and archival material from CBC/Radio-Canada ENGLISH LINK
---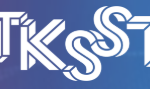 The Kid Should See This is an unprecedented collection of 4,500+ kid-friendly videos, curated for teachers and parents who want to share smarter, more meaningful media in the classroom and at home. And thanks to our members, it's free for everyone.
---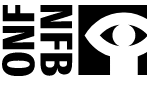 National Film Board of Canada COVID-19: Parents and kids can now explore the NFB's online educational content for free Includes: Make stop motion animated films with ease FREE UNTIL JUNE 30 – NFB STOP-MO STUDIO APP (AGES 6+)
---
---